Spring tune-up: Wellness tips for your horse
Jacquelin Boggs, DVM, MS, DACVIM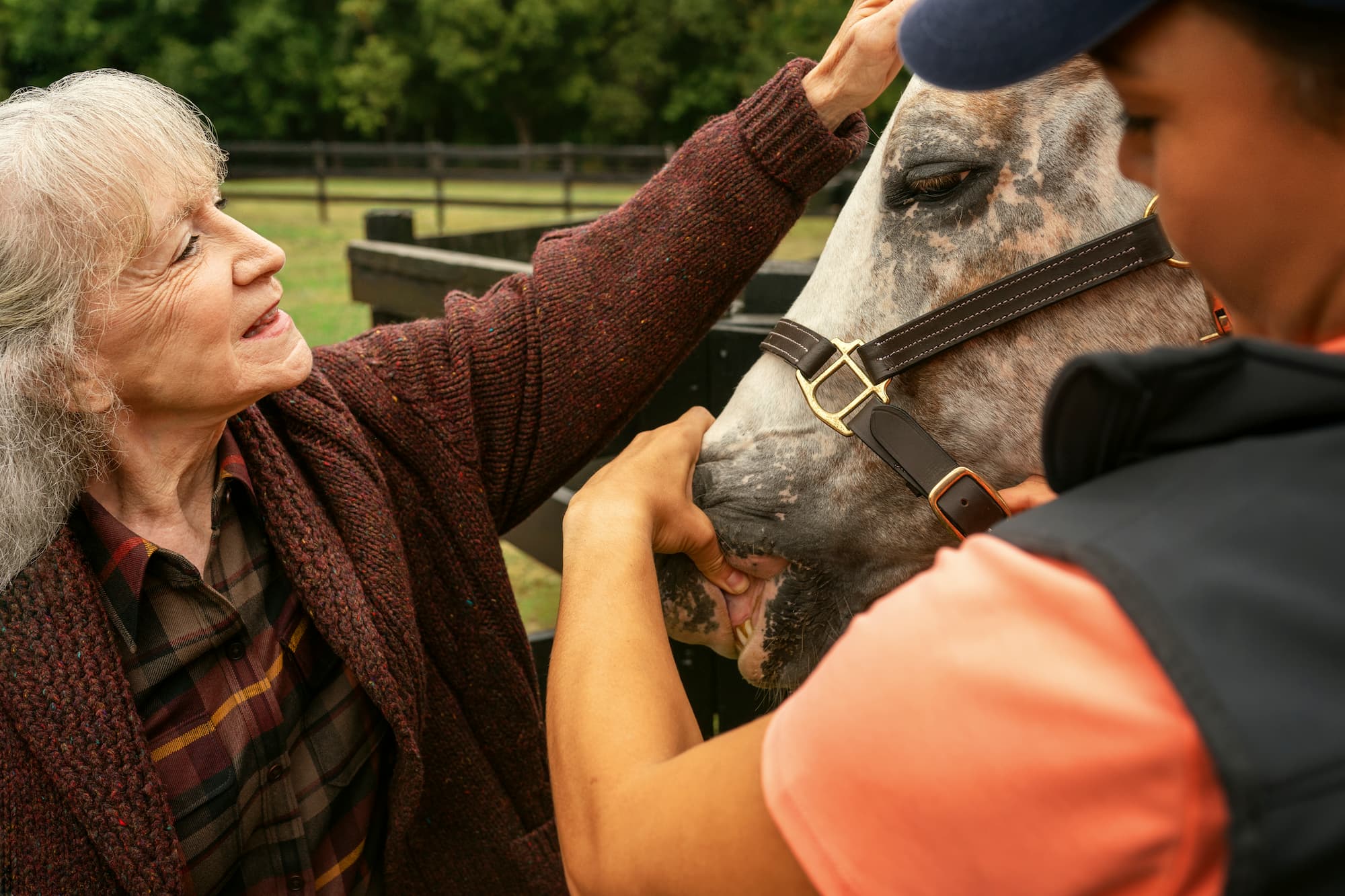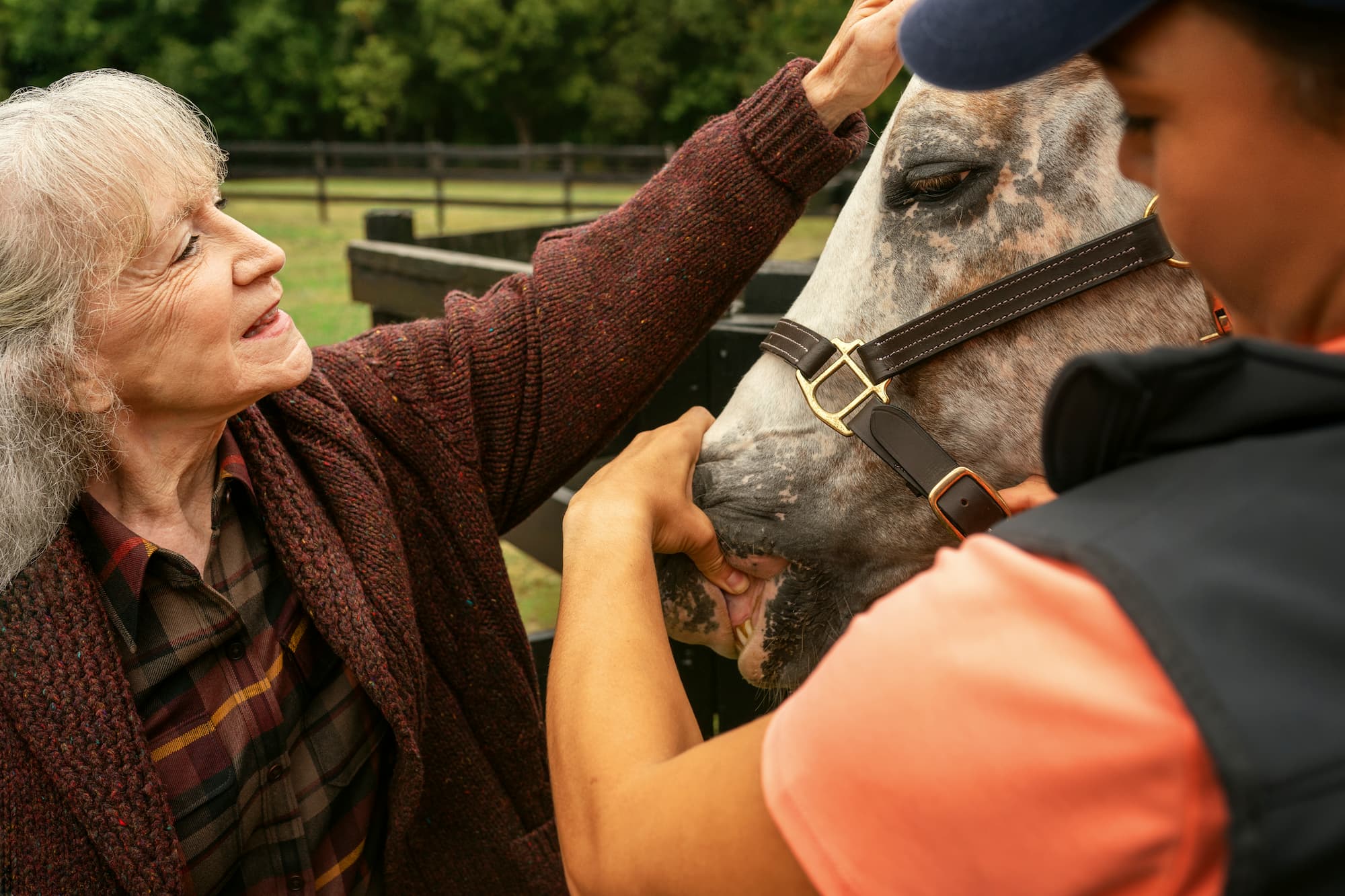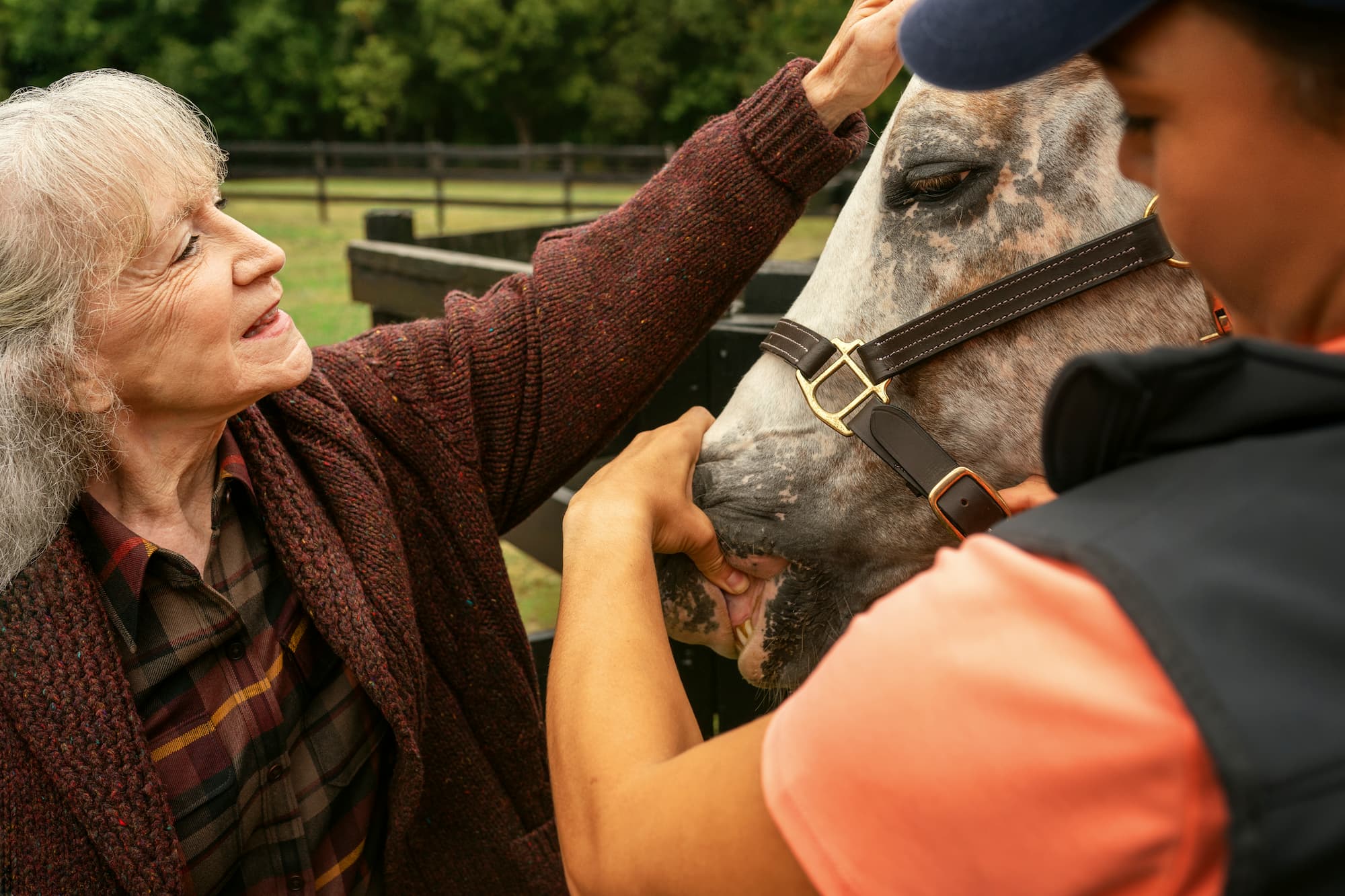 IMPORTANT SAFETY INFORMATION
Do not use DORMOSEDAN STERILE SOLUTION in horses with pre-existing atrioventricular (AV) or sinoatrial (SA) block, with severe coronary insufficiency, cerebrovascular disease, respiratory disease, or chronic renal failure. Intravenous potentiated sulfonamides should not be used in anesthetized or sedated horses. Careful consideration should be given to horses approaching or in endotoxic or traumatic shock, to horses with advanced liver or kidney disease, or to horses under stress from extreme heat, cold, fatigue, or high altitude. Do not use in horses intended for human consumption. Handle dosing syringes with caution to avoid direct exposure to skin, eyes or mouth. See full Prescribing Information.
IMPORTANT SAFETY INFORMATION
Do not use Quest Gel in foals less than 6 months of age or in sick, debilitated and underweight horses. Do not use in other animal species, as severe adverse reactions, including fatalities in dogs, may result. Consult your veterinarian for assistance in the diagnosis, treatment, and control of parasitism.
References
Oertly M, Gerber V, Anhold H, et al. The accuracy of Serum Amyloid A in determining early inflammation in horses following long-distance transportation by air. AAEP Proceedings. 2017:460-461.
Validation Data on File. TI-04856.
Zoetis Inc. Data on file. Study report no. 14OREQBIO-1.
Zoetis Inc. Data on file. Study report no. 15EQRGBIO05.
The Fluvac Innovator line had the most doses sold of all equine influenza vaccine lines on the market. Animalytix Segment Data, Equine Vaccines MAT, December 2022.
Equine Disease Communication Center. Equine influenza disease factsheet. https://aaep.org/sites/default/files/Documents/Outside%20Linked%20Documents/DiseaseFactsheet_EquineInfluenza_FINAL-Cobranded.pdf. Accessed January 3, 2023.
American Association of Equine Practitioners. AAEP parasite control guidelines. https://aaep.org/guidelines/parasite-control-guidelines. Accessed January 3, 2023.
Pehkonen J, Karma L, Raekallio M. Behavioral Signs Associated with Equine Periapical Infection in Cheek Teeth. J Equine Vet Sci 2019;77:144-50.
DORMOSEDAN® Data on file, 2020 Equine Pain & Sedation Market Research Study. Final Report. Zoetis U.S. Market Research. Aug. 10, 2020.
Freedom of Information Summary. NADA 140-862.
Zoetis Inc. Data on file. ZMR: Detomidine HCL market share. Animalytix MAT, May 2022.
All trademarks are the property of Zoetis Services LLC or a related company or a licensor unless otherwise noted. ©2023 Zoetis Services LLC. All rights reserved. COR-00220