The risk of rabies is real for horses
Minimize the threat of all equine core diseases with annual vaccination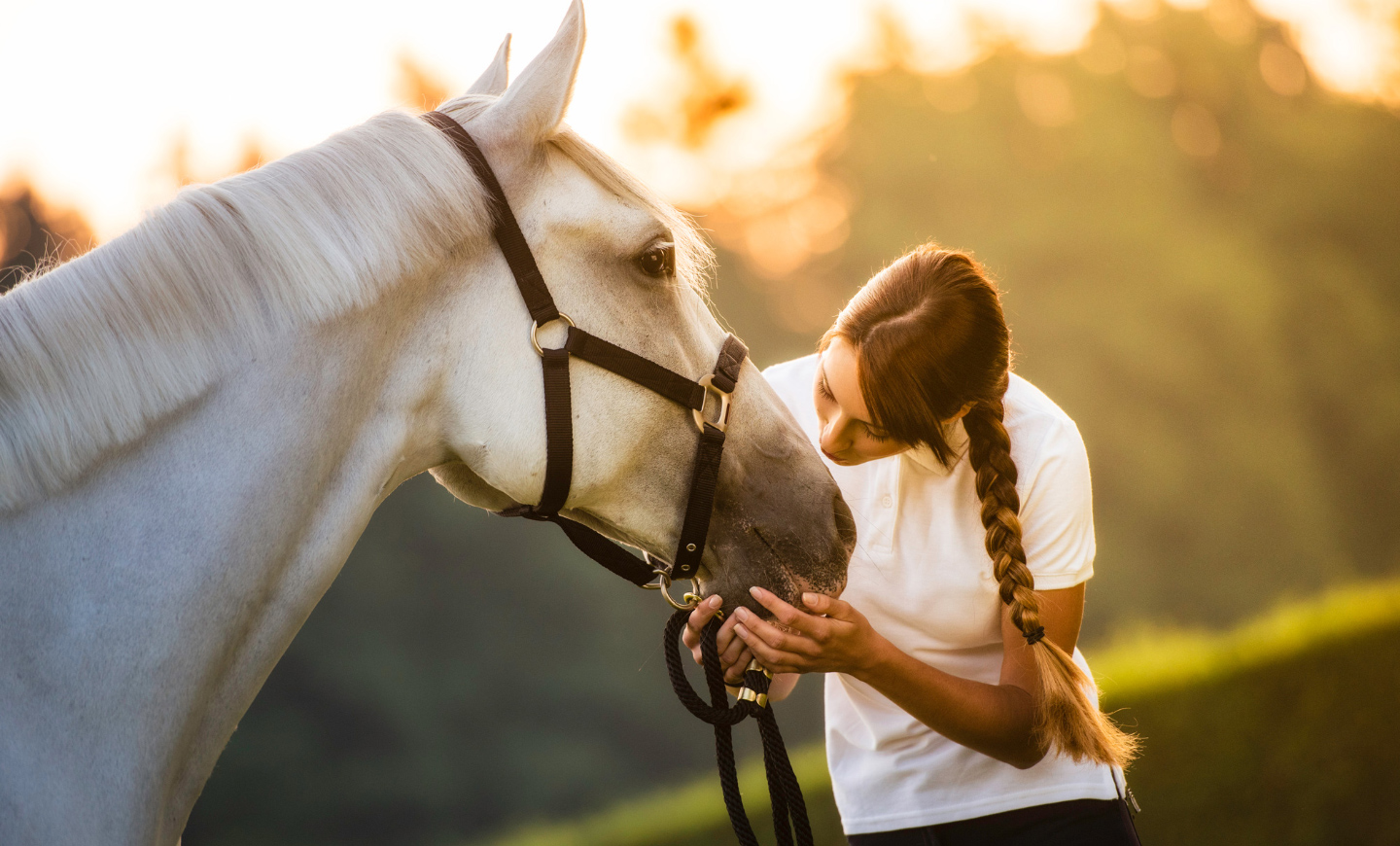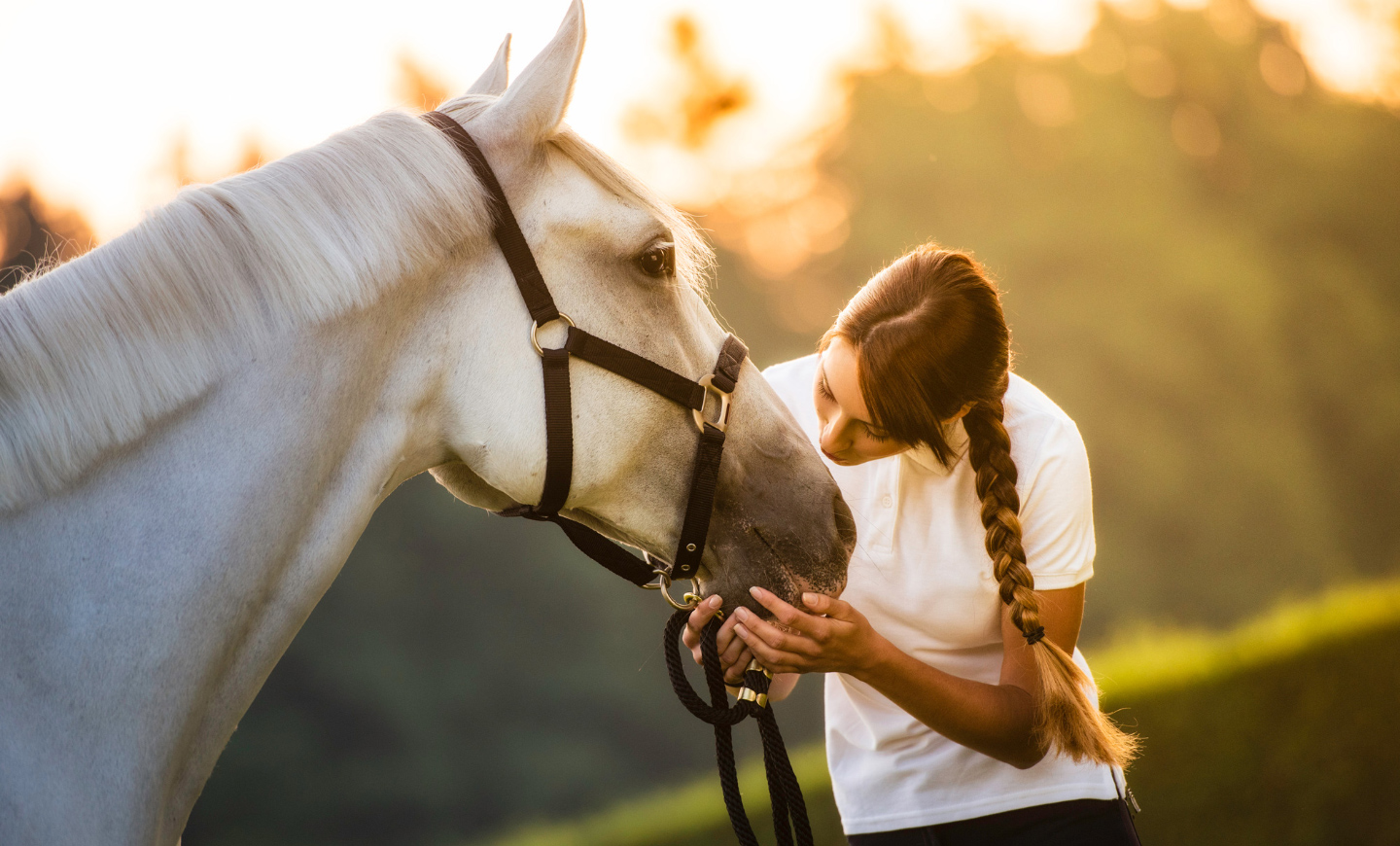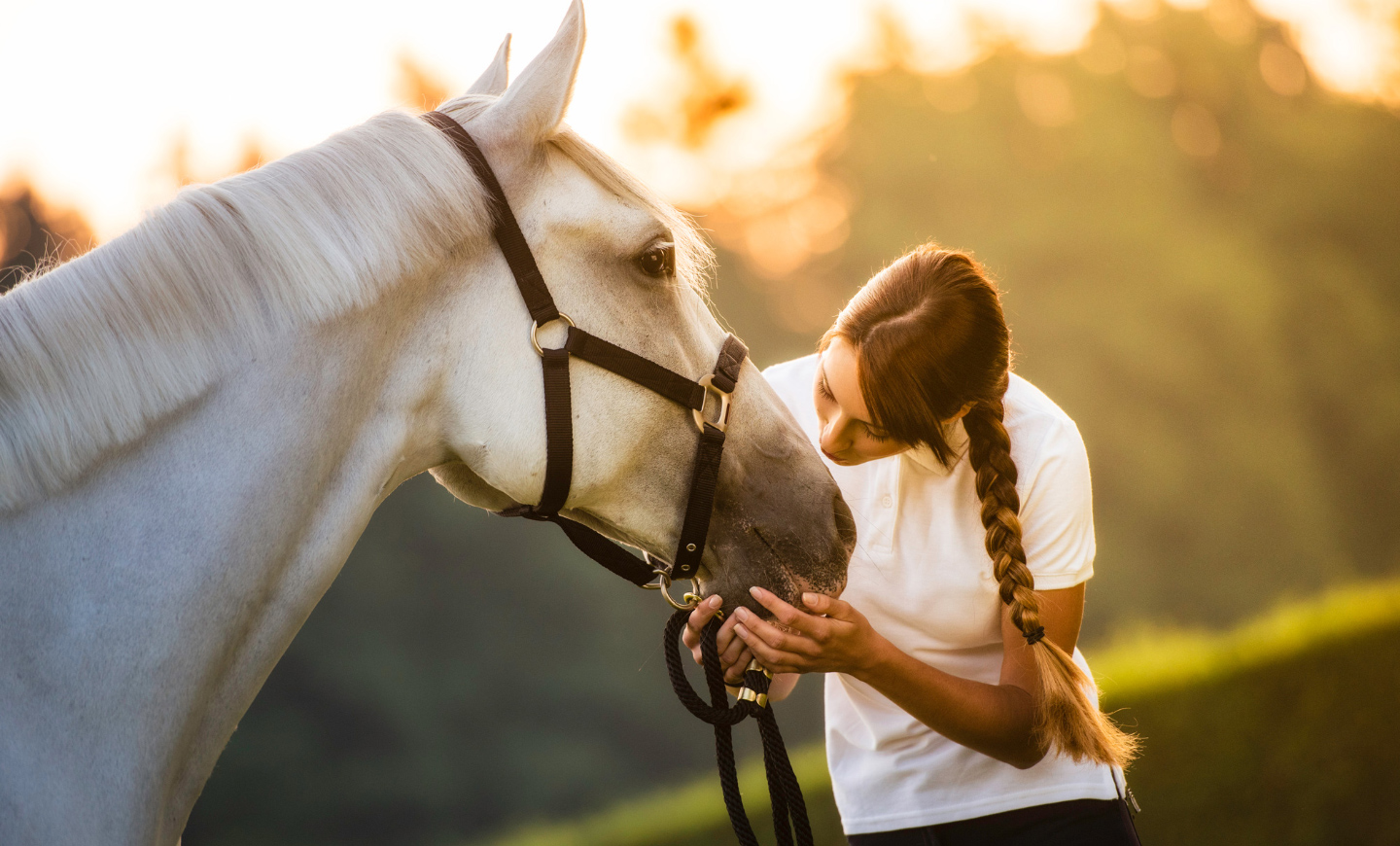 All horses are exposed to the five potentially fatal core diseases — West Nile virus, Eastern and Western equine encephalomyelitis, tetanus, and rabies. However, of these core diseases, rabies presents the most serious threat for horses because it's 100% fatal. Yet only one in seven horses is vaccinated for rabies, leaving many horses exposed to this devastating disease.1,2
Alarmingly, horses are nearly four times as likely as dogs to get rabies.3 Horses across the U.S. can be exposed to rabies through infected wildlife, commonly bats, raccoons, foxes and skunks. Whether kept in a barn or pasture, the risk is real for all horses.
Rabies Is a Threat for Your Horse
To make matters more challenging, rabies symptoms in infected horses aren't always what you would expect. "Warning signs of a horse that has contracted rabies doesn't always show up as a classic rabies case — foaming at the mouth and biting. Often, it can be disguised as colic," said Maggie Loomer, DVM, Durango Equine Veterinary Clinic.
Rabies is a zoonotic disease, which means it can spread between animals and people. The consequences of interacting with an infected horse are significant. All individuals exposed to an animal with a confirmed rabies diagnosis must go through a rabies postexposure vaccination that could cost an estimated $3,000 or more per person.4
Minimize the Threat With Vaccination
Your horse's best defense against rabies and the other core diseases is through annual vaccination, as recommended by the American Association of Equine Practitioners vaccination guidelines.5 CORE EQ INNOVATOR® is the first and only vaccine that protects horses against five potentially fatal core equine diseases, including rabies, in a single injection.
Protect your horse by talking with your veterinarian to learn more about the core disease vectors.